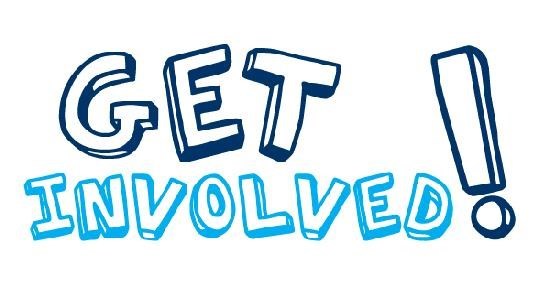 Charity No. 100366
Annual Report 2016/2017
On behalf of the members of the Leaney PTA I would like to thank all those who in the past year supported our work.
The Association is a registered charity that exists to fundraise to provide facilities and equipment to improve the education and health and wellbeing of the children of our school.
In the past 12 months we have raised a total of £4,317.53 through activities such as the recent Summer Fair, a door collection at Supervalu, a Mad Hair Day, two school discos, the Christmas Draw, the Coin Trail and the efforts of Terry Glenn who ran the Belfast Marathon.
This money has been reinvested into school with tangible benefits for the children. This year we purchased new playground equipment, prizes for school theme days, the P7 hoodies and the ice cream van on sports day. This year also saw the completion of the new seated area in the front playground for the older children to use during break and lunch time.
All of this is only possible due to your generosity. Thank you.
Recently we were also successful with an application to the Big Lottery Fund for IT equipment and a Balance Ability programme to support children with special needs.
Although we have a good team of volunteers we are always on the lookout for more help. If you feel you can assist us, please contact any of the Association or the school. New members are very welcome.
Mrs Drain